1.8m Large Diameter Magnetic Separator
Product Detail
Product Tags
Features
◆The magnetic system adopts wide and narrow magnetic pole partition arrangement, which is beneficial to improve mineral recovery and concentrate grade.
◆The magnetic package Angle can reach 160°, and the effective sorting line of the drum is 1.2 times of the diameter of the 1.5m drum under the same magnetic package Angle. The inclusion of gangong stone is easier to come out, which improves the sorting effect of the equipment.
◆Tank with overflow outlet, through the replacement of plug-plate throttle valve, adjust the level of ore slurry in the tank, enhance the separation effect.
◆The processing capacity of CTS1840 magnetic separator is over 300 tons per hour.
◆The compound sealing method of multi-groove labyrinth mechanical seal and lip seal ring is used at the end of the roller shaft to avoid the impurities at the end of the shaft from entering and damaging the bearing.
◆The outer part of the aluminum end cover adopts the structure of wide groove and belt hidden stile to avoid the penetration of the ore pulp to the coupling surface of the shaft end parts in production and strengthen the sealing of the equipment.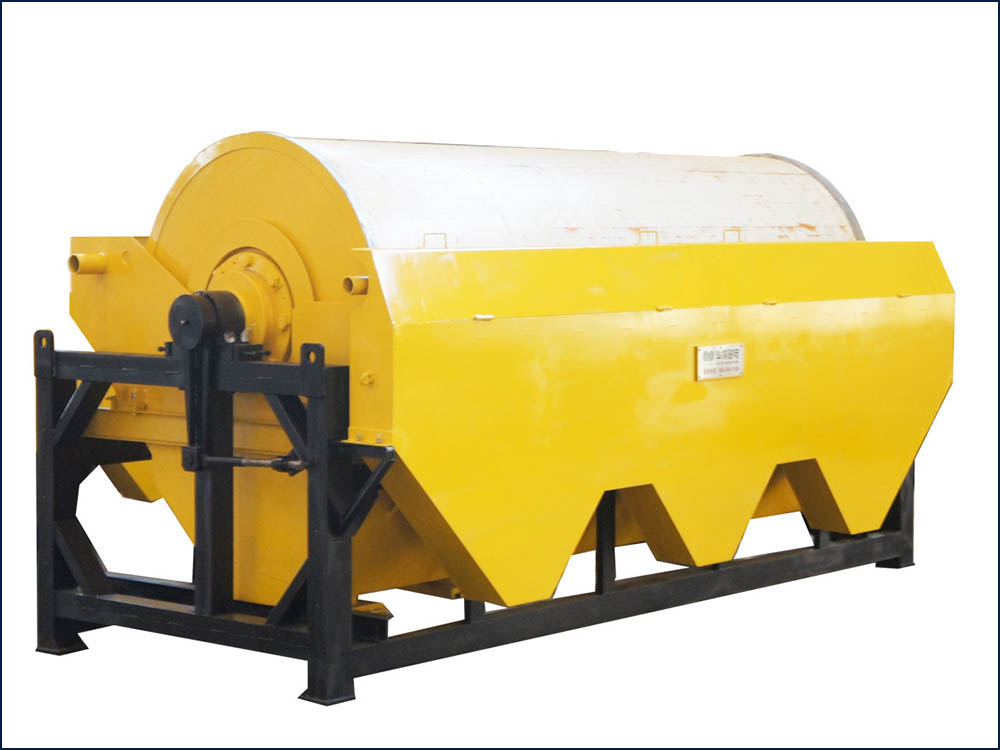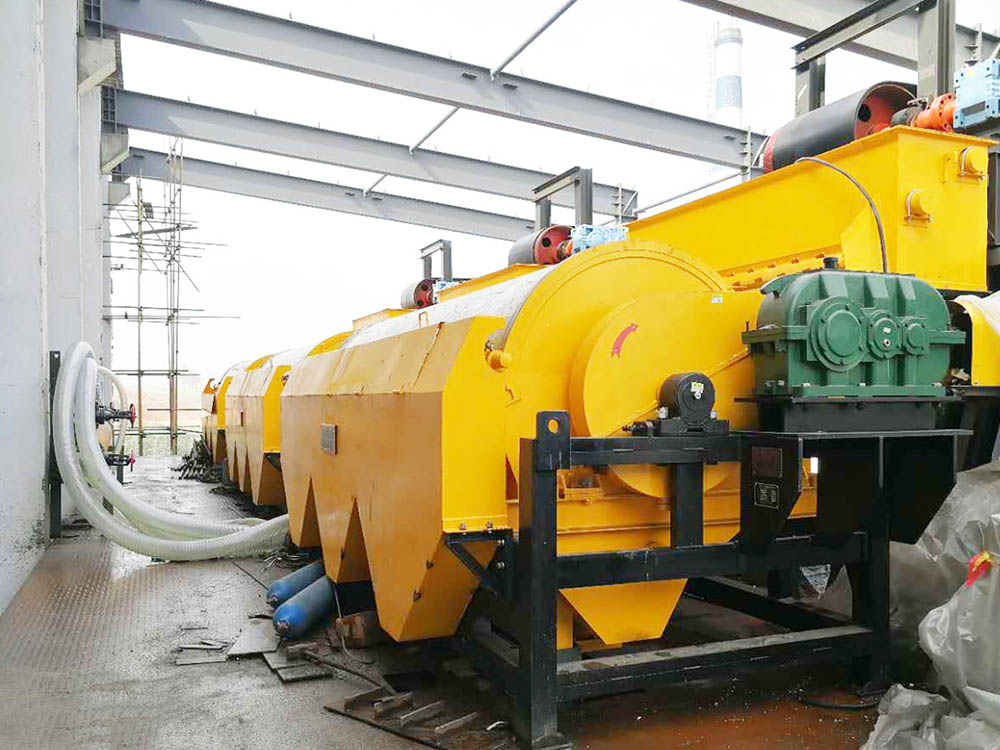 ---
Previous:
Updraft Magnetic Separator
---